Stand out from your competition with custom graphic designs to represent your business.
Let's face it, the competition is fierce and image is everything in the business world.  Consumers absolutely make decisions based on appearance and perception of quality.  Our design team are geniuses at creating graphic images that appeal to consumers and intrigue the eye.
Our completed designs will be delivered to you in in several different file formats so that you are able to use them in any medium you choose.  We also provide a certificate of authenticity with each design so that you won't have any trouble getting your design trademarked.
We Offer Several Types of Graphic Design Packages
Business Cards
A creative and professional business card is one of the best ways to make a good impression.
Business card design starts at $100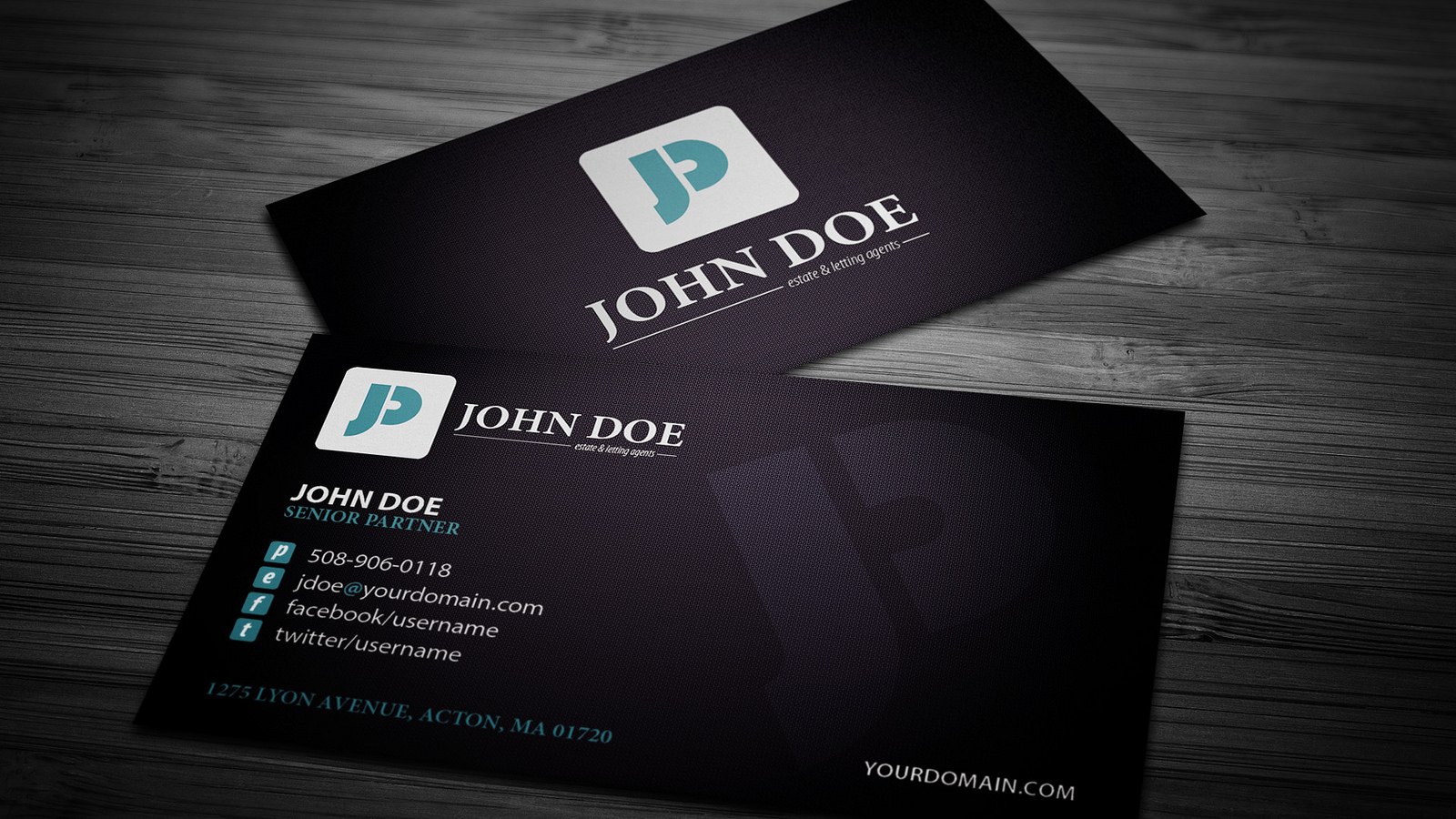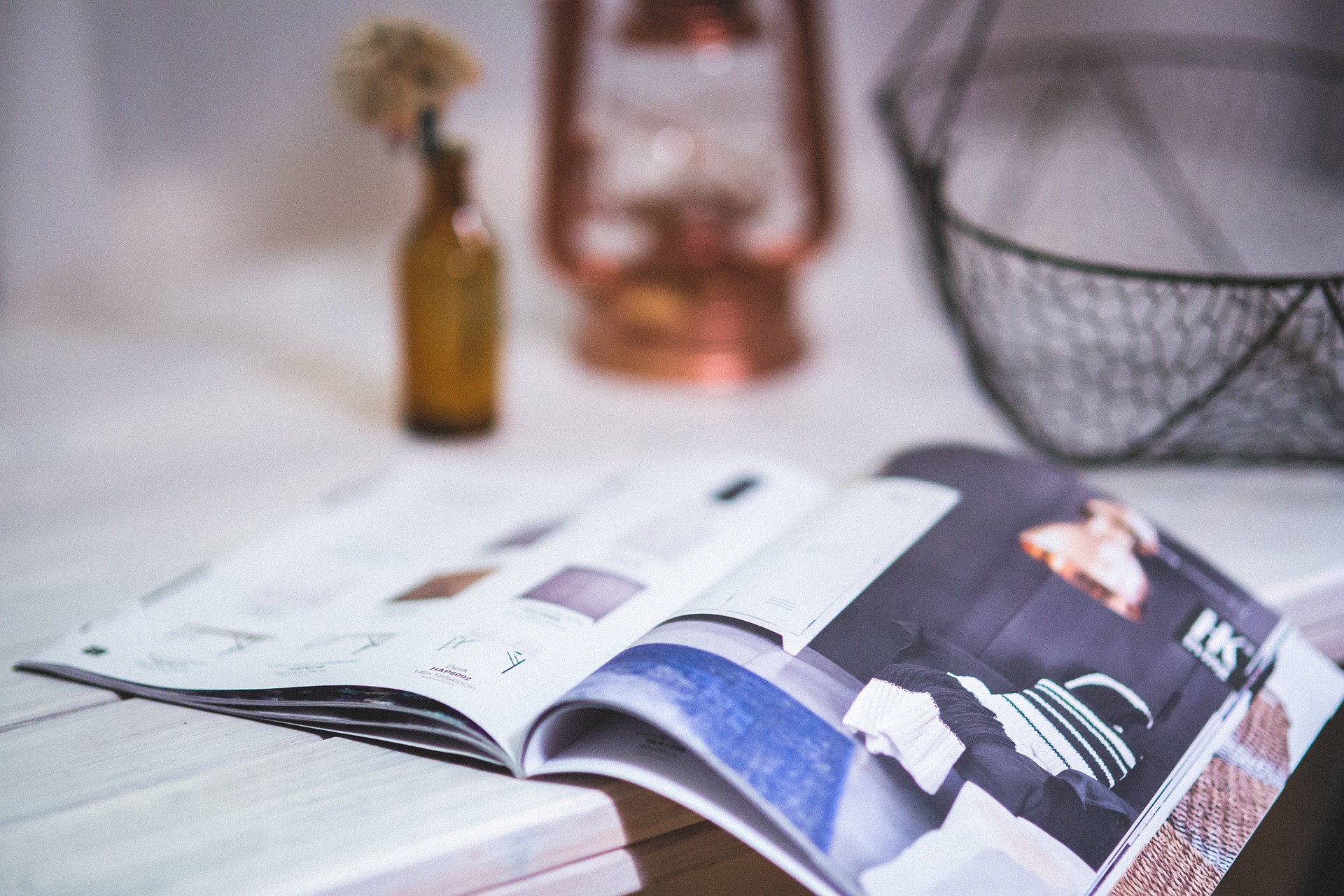 Brochures & Catalogs
Having printed material that paints a vivid picture of your business is critical.  Being able to put product information into that hands of potential customers ensures that no one leaves empty handed.  Brochures can also be used for a product, service and price list, which is a great tool for your sales team.  Businesses with a large inventory or multiple design options should consider a catalog to showcase their possibilities to customers.
Brochure design starts at $300
Catalog design starts at $500
Menu's
Menu's aren't just for restaurants.  Allowing your customers to look over the services or products that you provide and read a short description before purchasing is a great selling tool.  Beauty salons, automotive stores, massage spas, dental offices, pet care facilities and many others are utilizing menus to outline their services.  Helping your customers have a stress free and informed experience will boost customer retention.  Providing customers with a menu to choose from, promotes relaxed buying.
Menu design starts at $200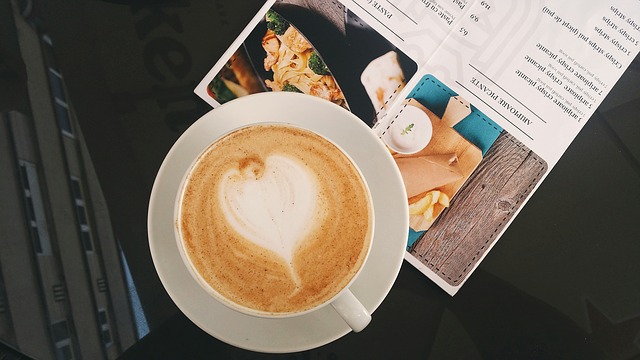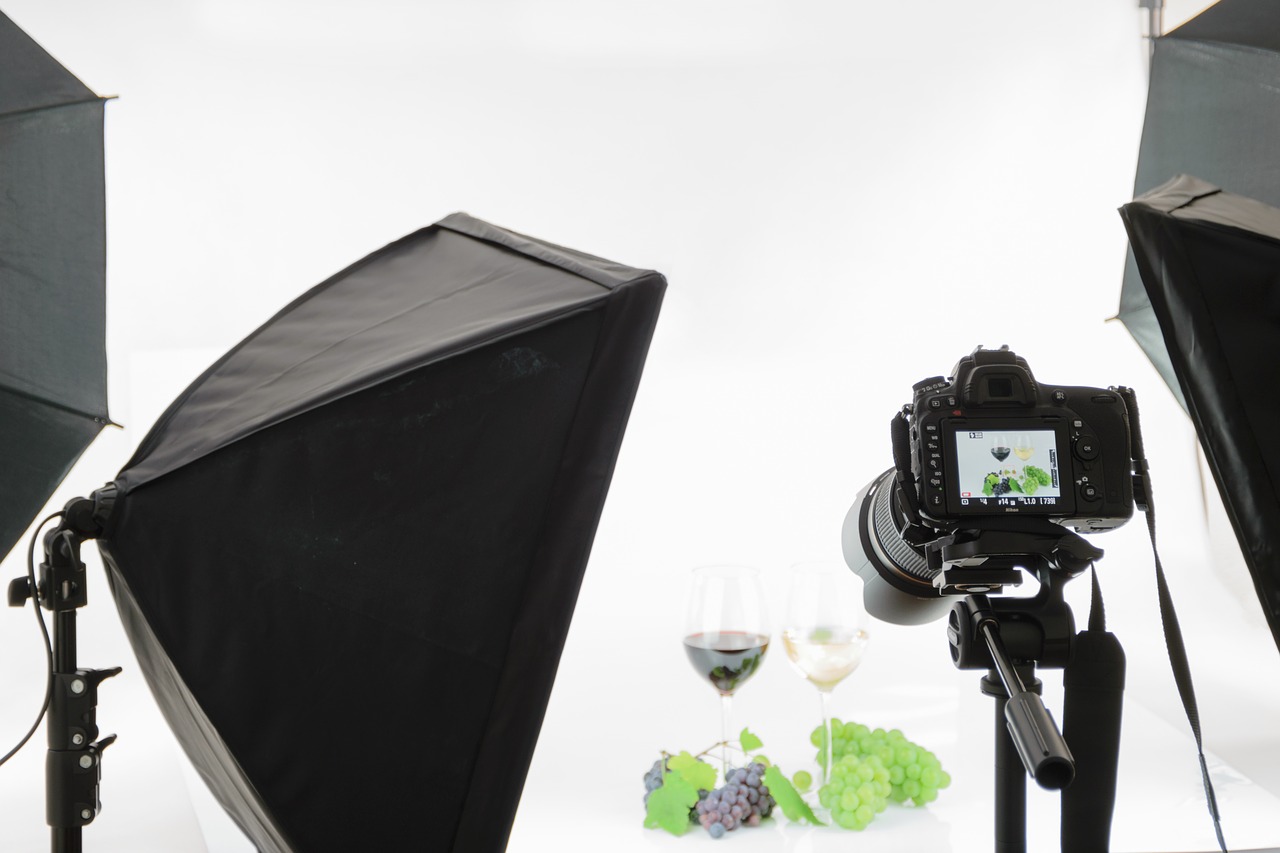 Product Photography
Professional images of your products, and location, can be used in many different mediums for your marketing strategy.   We bring our photo studio to you, edit each photo and provide you with all of the pictures taken in several different formats.  We also offer photo branding at no additional charge for photos that you may want to use on the internet.  
2 hour session starting at $400 
Company Identity Packages
Company Identity packages include all of the above products, and typically include 30 - 120 hours of additional design work.  This type of service is typically offered to a new business or when rebranding a business. 
Please call or use our quote request for pricing on this service.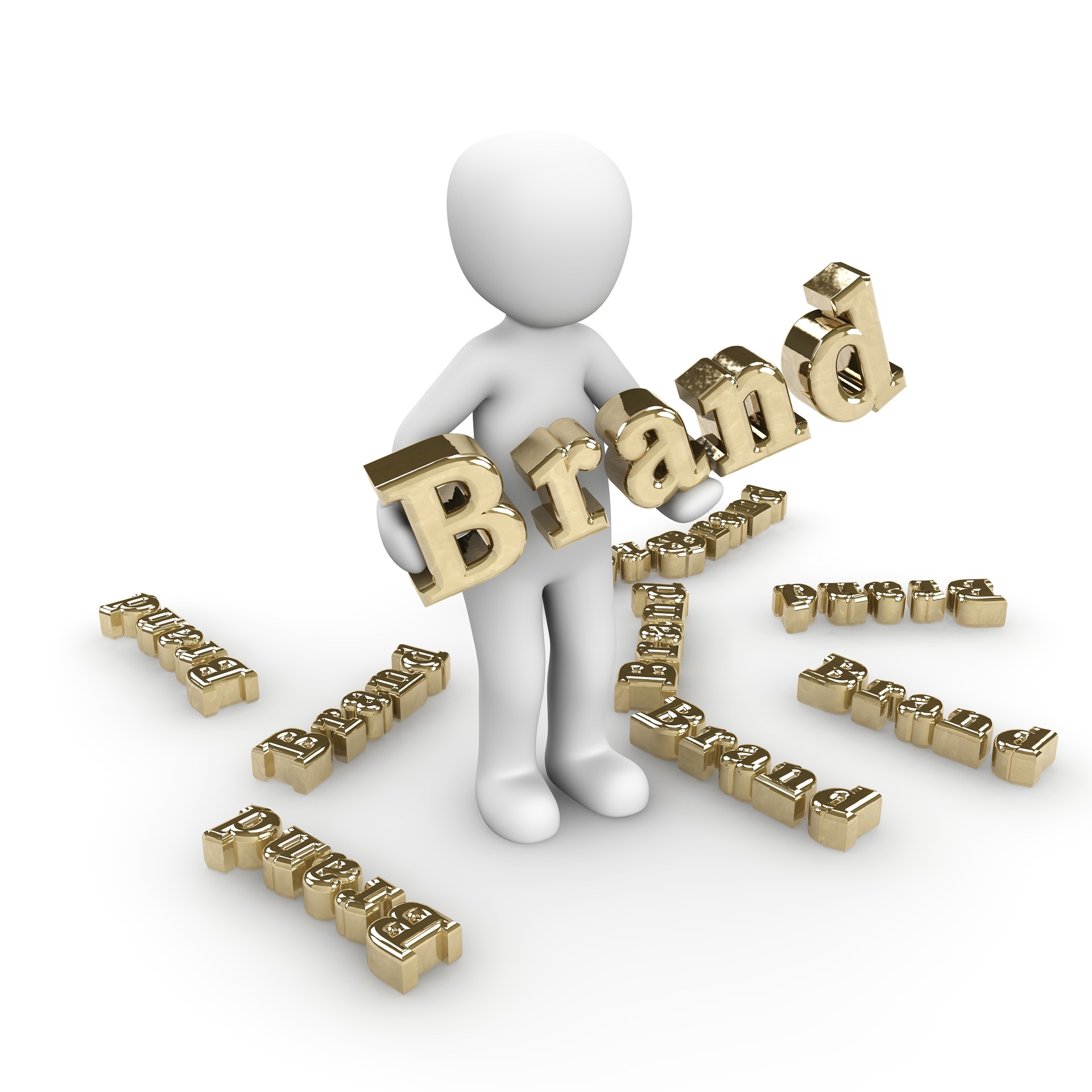 We also offer printing services, just let us know if you would like to print yourself or have us print your material.