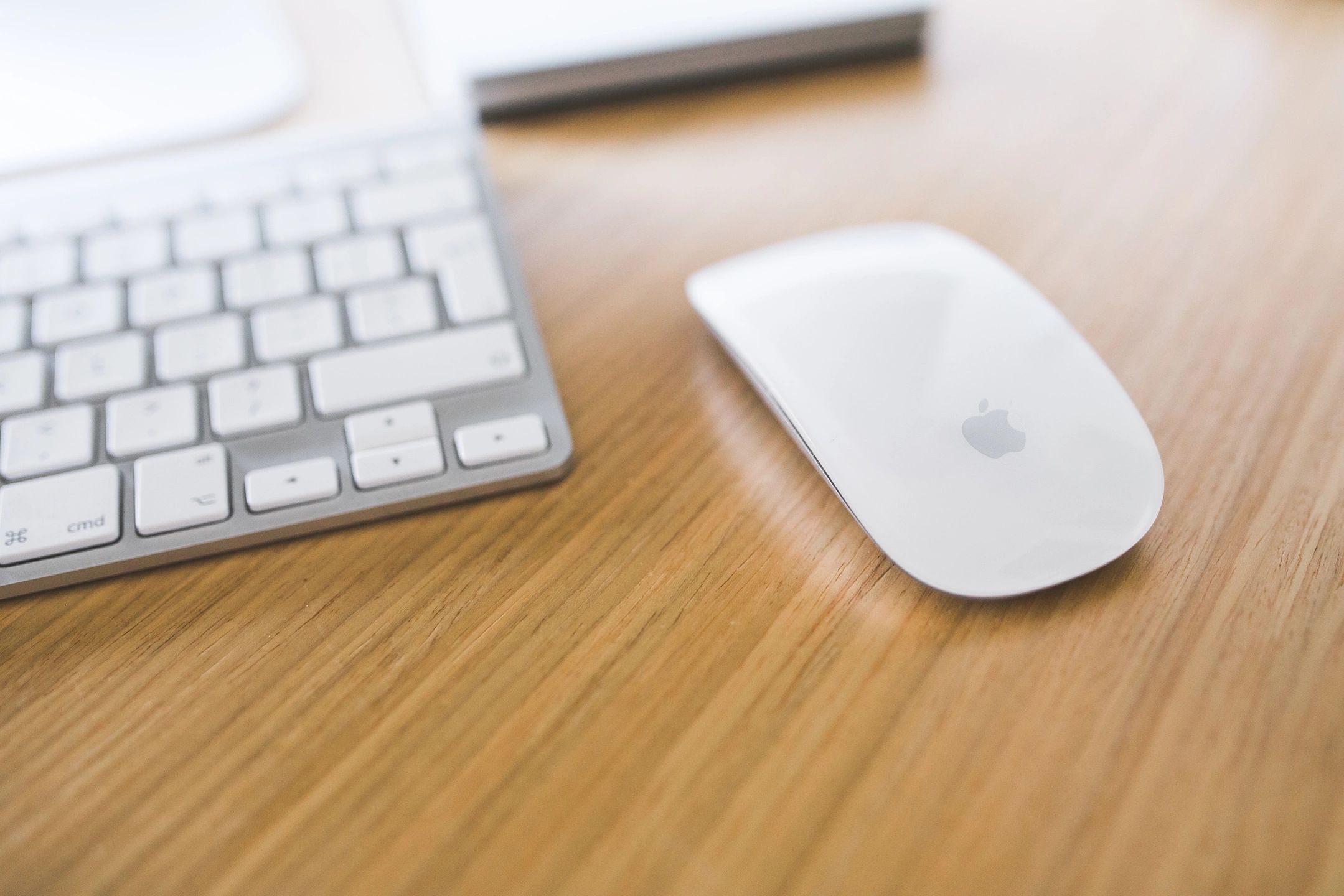 Website Design Services - A custom website design for your business
Your Business is Unique - Your website should be too!
Choosing the right company to develop your website is an important decision.  Each website is designed with your customer in mind, optimized for all major web browsers and mobile devices.  We include initial Search Engine Optimization on every site so that you will appear in search results sooner.  We will maintain any site that we build for as long as you would like, or set it up so that you can maintain it yourself.  You can have as much, or as little to do with your site as you would like.  You can provide an outline of your site with all of your content or let our creative design team completely develop your site.  Pictures are an important part of a website.  We will use photographs that you provide, or send one of our staff out to capture the essence of your business. We provide a link so that you may watch the work in progress if you are a hands on business owner.  Once you choose your domain name, we create a front page to let the public know that your site is under construction and will be available soon.  Security is always an important factor, and your website is no different.  We utilize the best technology and programing to keep your site secure from hackers.  Our sites have an average of 99.9% uptime.  We monitor your site twenty four hours a day for security and usability.  We run a battery of test on every website before we launch to ensure that all technical aspects are functioning properly.
Business Card Website
This type of site is a one page site that provides general information to the public, just like your business card would do.  This type of site is great when you have only one product or want to make information available to the general public.
Average cost for this type of site ranges from $400 -$800.
Typical production time for this type of site is 1 - 3 days.
Standard Website
Most small to medium size businesses will utilize this type of site.  A three to ten page site with plenty of room to display products, provide information, allow customers to ask for a quote, book appointments, showcase your employees with a company directory and portfolio  or sell merchandise from your site.
Average cost for this type of site ranges from $1200 -$7500.
Typical production time for this type of site is 1 -3 weeks.
Corporate Website
Large companies with multiple locations or government agencies typically require this type of site.  Ten to infinite number of pages featuring database integration, inventory integration, user interface, online billing and customer account history.
Average cost for this type of site starts at $10,000.
Typical production time for this type of site is three weeks to three months.
Included Features
One year of hosting is included with all of our sites, and billed annually after the first year.
Primary domain name is included for one year, billed annually after the first year.
Unlimited site redirects from secondary domain names.
Focused Keywords
Additional Services
Email accounts for your domain
Site maintenance and updates
Search Engine Optimization (SEO) maintenance
Product photography
Photograph enhancement