Having a great product or an exceptional service is the first step.  Reaching your customers is the next.  
Our marketing strategy is not a one size fits all service, each business needs just the right mix to reach the goals you have set for your company.  With over seventy-five different types of marketing available, knowing which categories will benefit your business the most can be overwhelming.   In today's world, Digital Marketing cannot be overlooked.   Old school companies with a modern approach to marketing are watching their business soar to new levels.  Let us help you create the best strategy for your business and your budget.  Here are some of our specialties.  
Social Media Marketing -
Social media is a leading platform for reaching your target customer and promoting brand awareness.  Creating and maintaining social media accounts in a way that keeps customers engaged and attracts new ones can be overwhelming.  What to post and when to post it is what will set your business above the competition.  Established business that do not utilize social media miss out on new customers.  Give your customers the ability to tell all their friends about your product and your service with the click of a button and watch your bottom line rise to the top.  Let us help you use social media to your advantage with a strong social media campaign.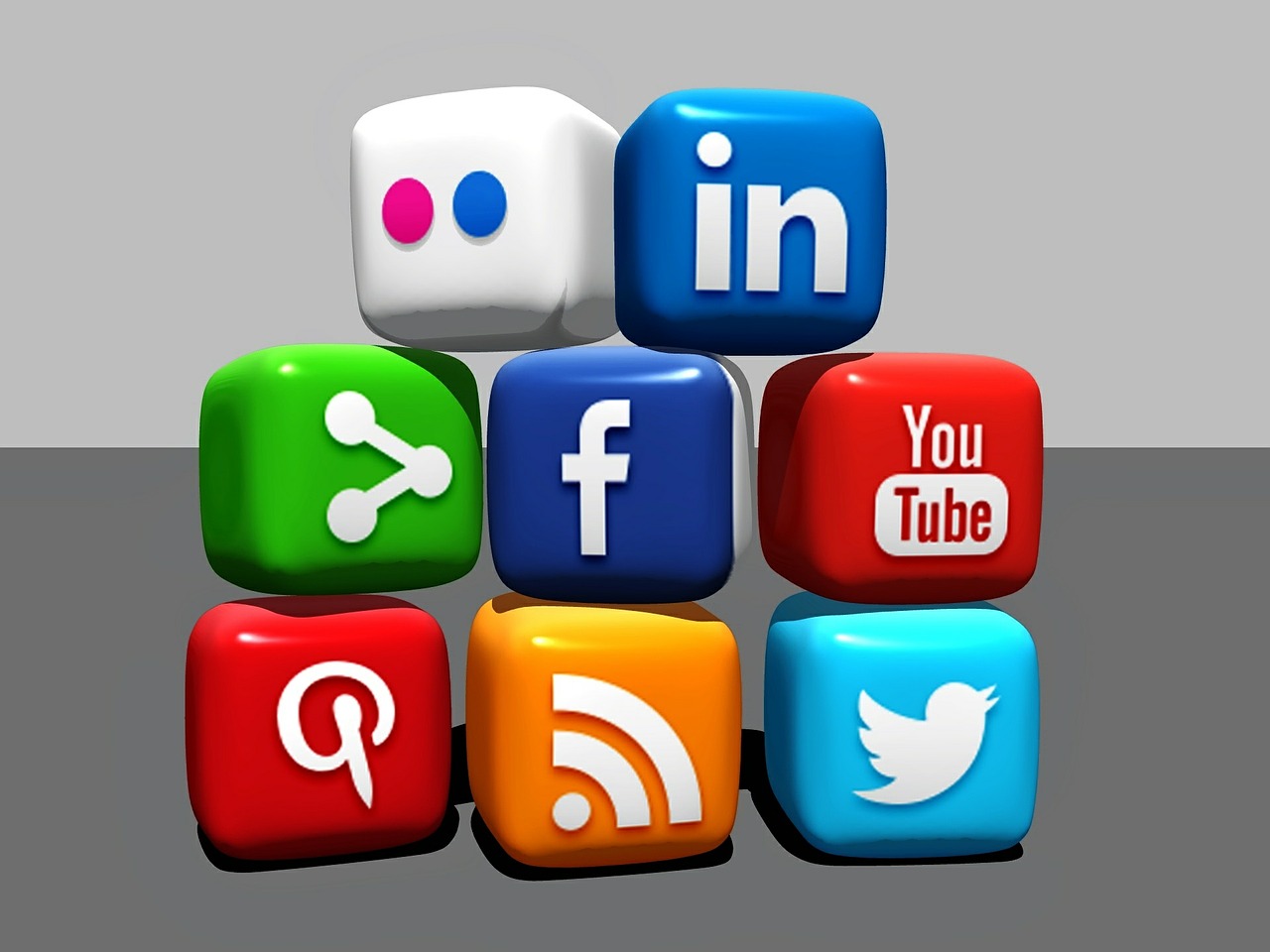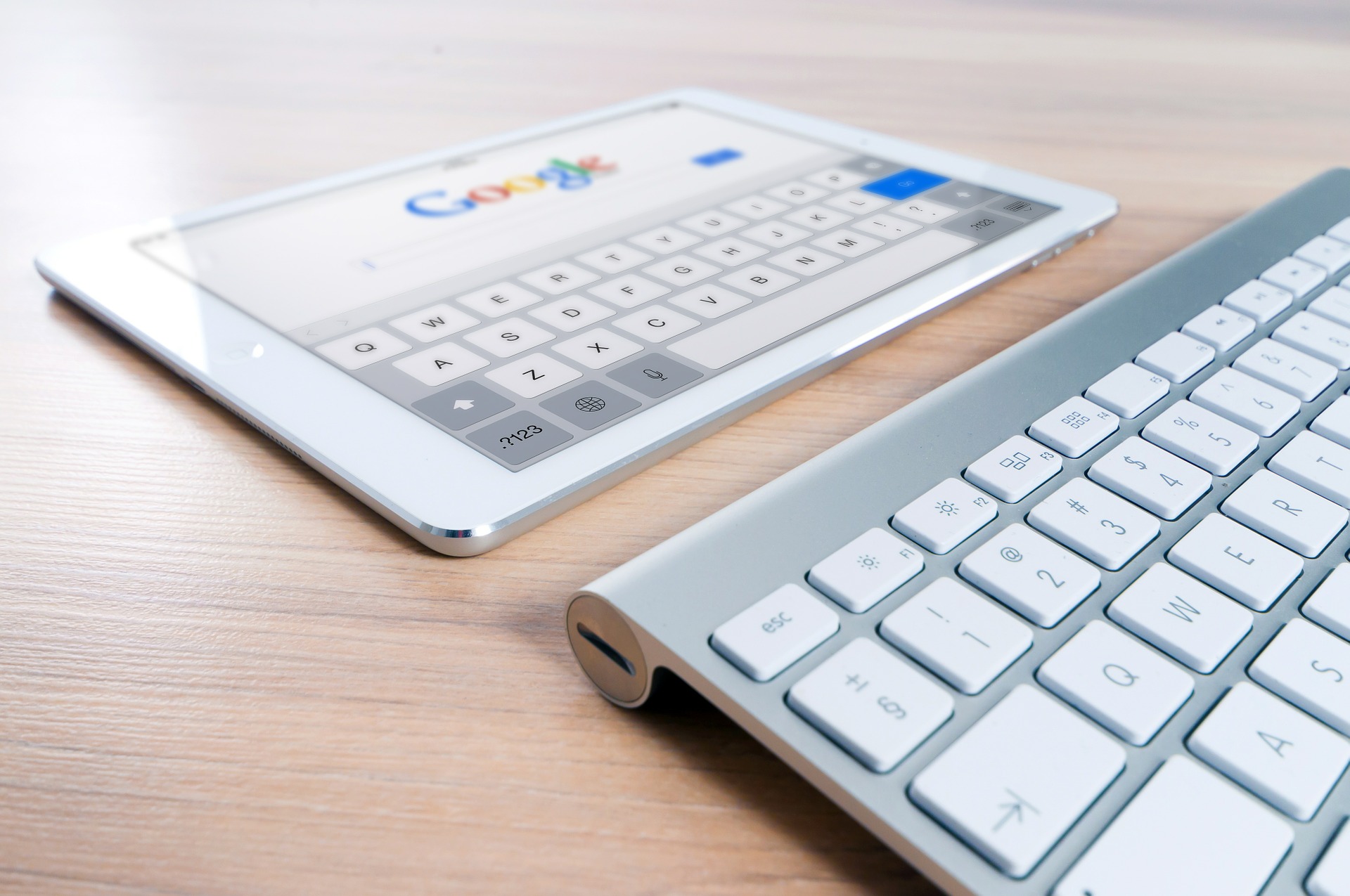 Digital Marketing
Creating an attractive and accurate online profile for your business is key to reaching your customers and helping them find you.  There are literally thousands on places to list your business online.  Knowing which ones to utilize for your specific business is the key.  We create your online profile to highlight your business and grab the attention of your customers.  When customers scroll through internet pages searching for a product or a service, a strong profile leaps out and lands you a new customer.  
Content Marketing -
We work with you to create key content to share in  newsletters, blogs,  emails and other avenues to provide your target and existing customer base with valuable and relevant information about your products.  The type of content that a business should share to see increased sales is directly related to the type of product or service you provide.  Content marketing is not "junk mail", rather an extremely precise and well presented set of focused information to be distributed in bulk.  Our attention grabbing presentation engages your customers and keeps them informed of new products, sales, specials and upcoming events.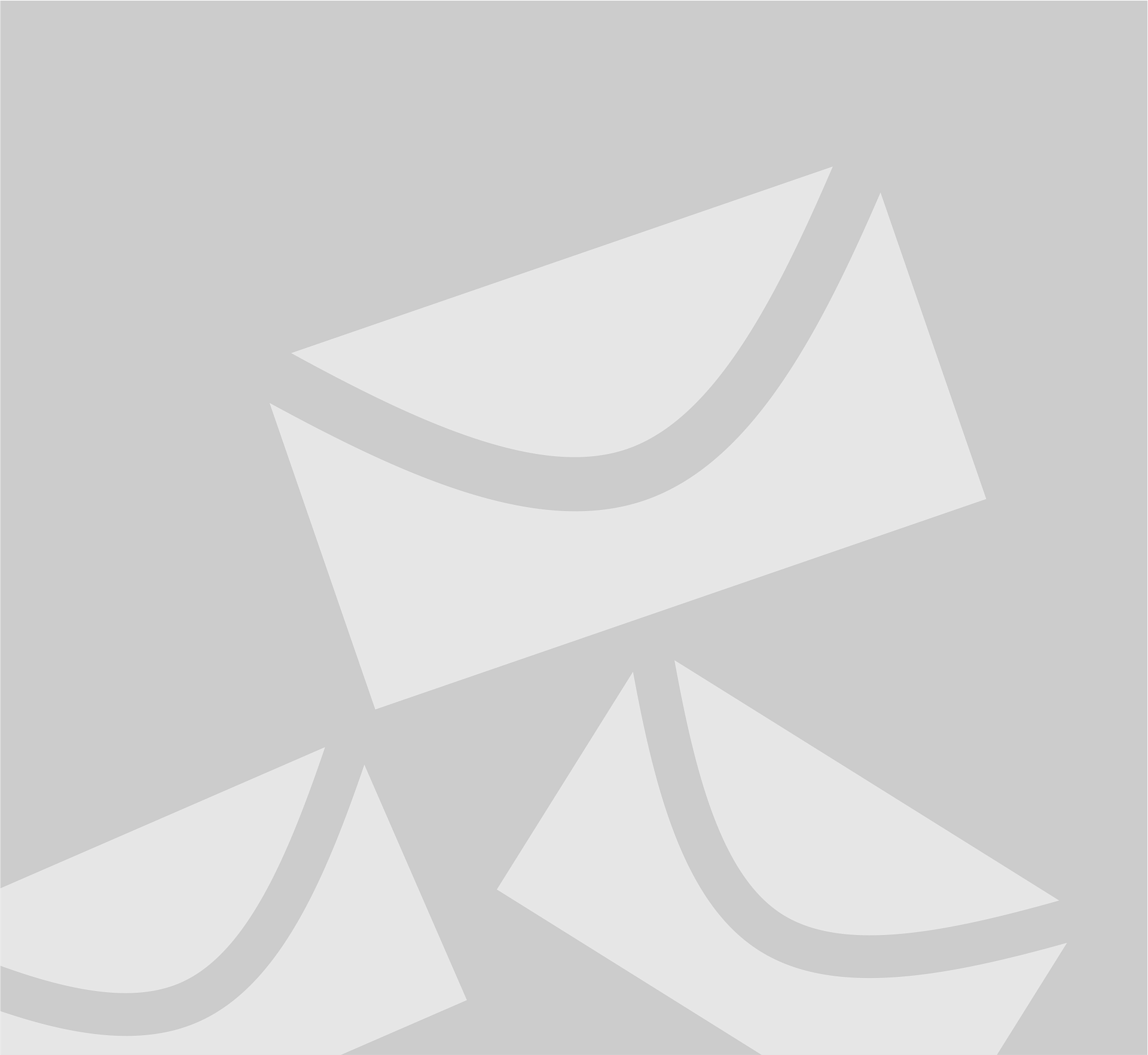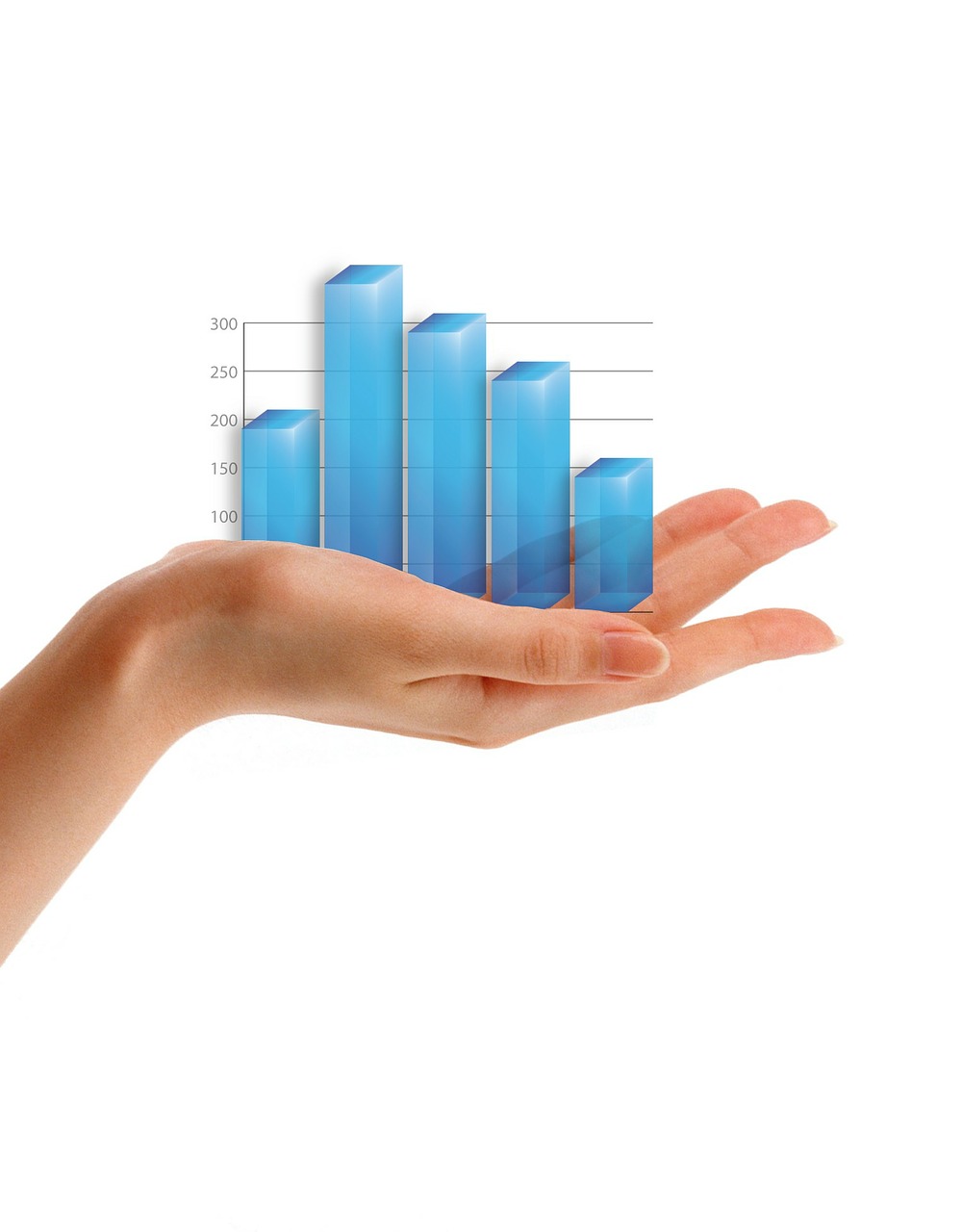 Marketing Research -
Marketing research is valuable in more ways than one.  Our team researches internal and external components that affect your business.  When a business is not meeting sales expectations, sees an unexpected drop in sales or is not experiencing the desired growth, marketing research provides the answers and solutions you need to reach your goals.  Our team typically spends two to six weeks analyzing your competitors, demographics, environment, employees, products, merchandising strategy and sales strategy to provide you with a comprehensive report detailing problem areas and a proposed strategy to increase your profits.