Customer Reviews and Your Reputation
 Encouraging customers to write positive reviews is important, but so is responding to every review your business receives.   Did you know that customers are less likely to write a false review if a business responds to every review they receive?  
---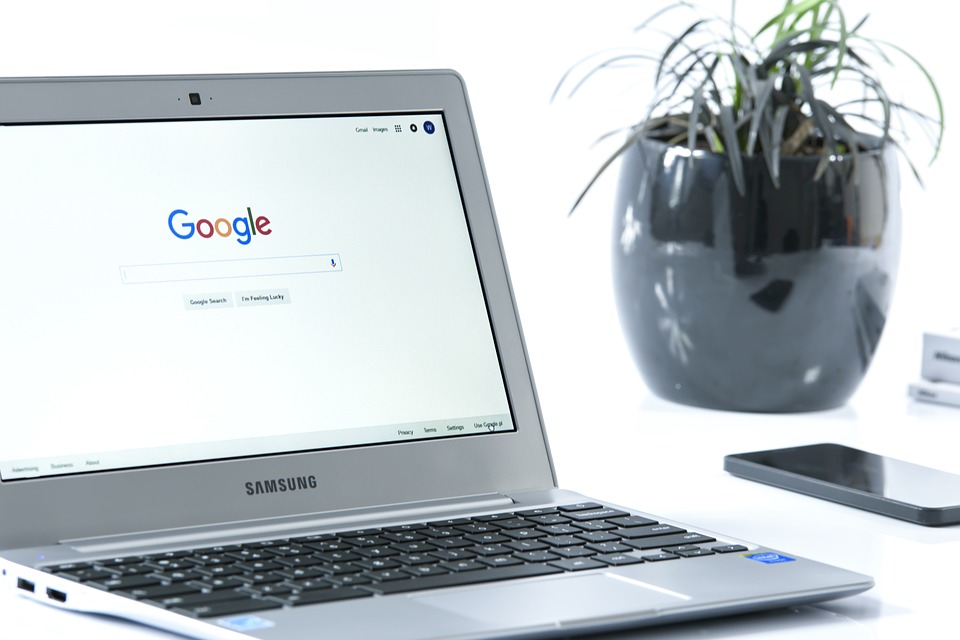 Encouraging Online Reviews
There are numerous ways for your customers to tell the world what they think of you.  In today's world, consumers take to the internet to post their experience.  7 out of 10 consumers will write a reviews if they are asked to do so.   
92% of consumers read reviews prior to making a purchasing decision
90% of consumers make purchasing decisions based on reviews
88% of consumers feel reviews are personal recommendations
Managing Online Reviews and Your Reputation
Let's face it, if you have been in business for any length of time you have had a customer that you just could please.  It happens no matter how accommodating you were.  Every business will have a negative review at least once.  
 Here's a tip you might not have known -  Depending on how you respond, a negative review handled properly makes your business seem more genuine to most consumers.
The most important part of customer reviews is your response.  Consumers view your response, or lack thereof, to reviews as equally important as the review.  Responses need to be timely.  Many businesses do not have the time or staff to stay on top of every review that gets posted.  
When you hire us to manage your reputation, every review on every site gets prompt personal attention.  We are masters at turning negative reviews into positive experiences both for the person writing the review, and for those reading it.